Decorating your home? Don't hold out for great New Year's deals – the beginning of the year is when many manufacturers raise their prices. Fourteen of our favorite brands will be increasing prices on their products when we enter 2016, so the time to buy is now! Stop deliberating that new purchase and do it today, or you'll find yourself paying more in the new year.
As of January 1st, prices will increase on all products by Rohl, Waterstone, Blanco (January 16), Watermark, MTI, Fairmont Designs, Samuel Heath, Saniflo, Alfi, Toto, Dainolite, Neptune, Decolav, and Valsan.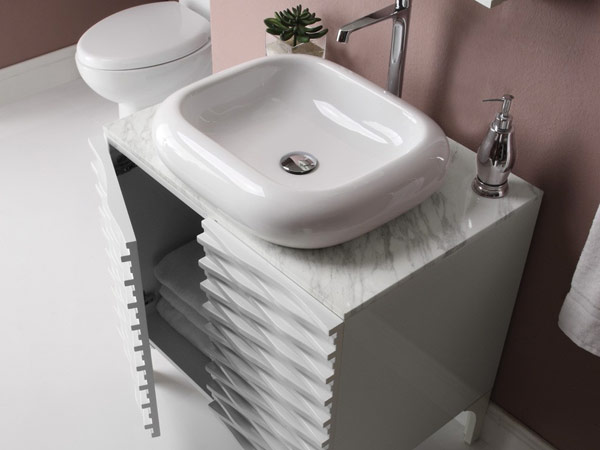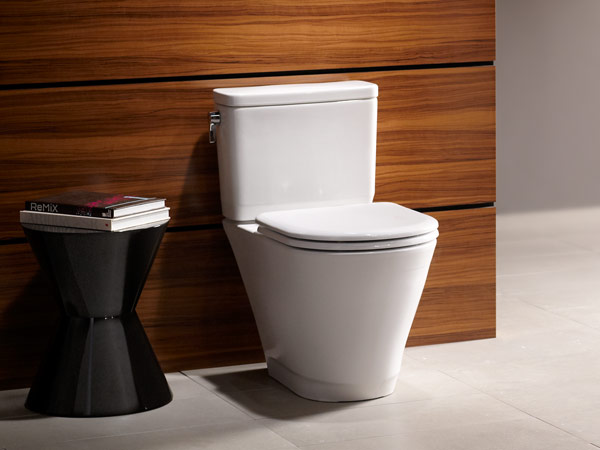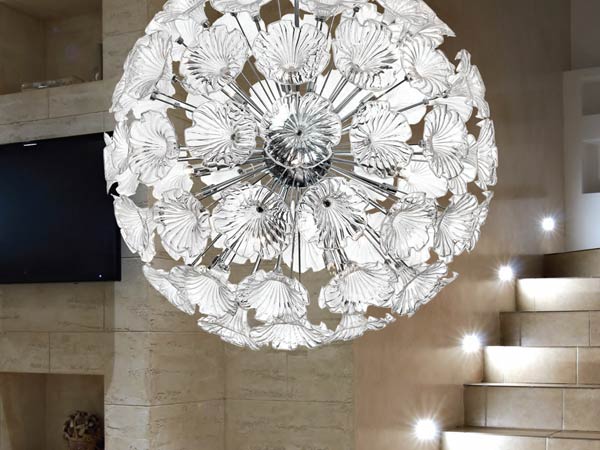 So get that new toilet (or sink, or faucet, or tub) now… and don't flush your money down it.