Math geeks, rejoice – tomorrow is Pi Day once again, but this year it's an ultimate Pi Day that won't happen again for another century! (Non-math-geeks: March 14, or 3/14, is Pi Day – it corresponds to the first three digits of pi, 3.14; this year, 3/14/15, it's extra-special because it includes the next two digits too, 3.1415.)
Like all good nerds, we have to celebrate Pi Day with pi-themed pies. Whatever your favorite pie flavor – Key lime, lemon meringue, peach, cherry… – you can geek it up for Pi Day. Here's how:
Too much effort? Just use a pi pie dish or plate!
Mind. Blown.
Go all-out geeky:
Or keep it classy:
We tend to focus on apple pie, custard pie, chocolate pie, pecan pie… but don't forget the pizza pie!
If you're truly a die-hard math geek, you won't limit your pi to the kitchen: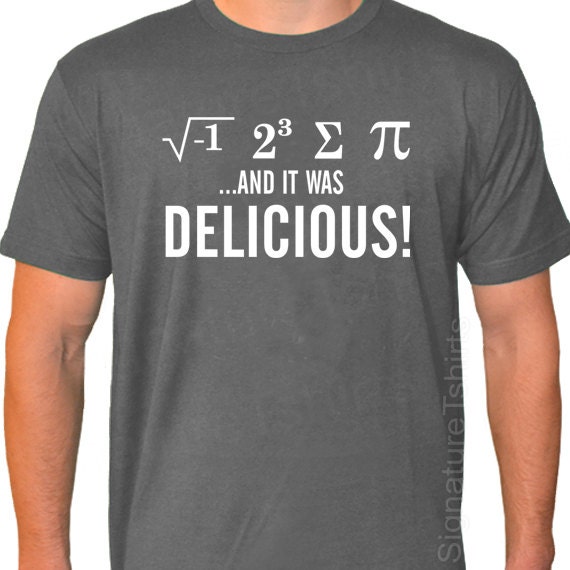 You can start counting down the seconds to 9:26:53… it's a once-in-a-lifetime nerdy opportunity!
Happy Ultimate Pi Day!