Anyone who has little (or big) girls at home knows how difficult it can be to strike the right balance when decorating her space. Too much pink and it looks like a bad Pepto-Bismol spill; too little-girlish and your tween will refuse to go near it; too plain and your daughter will beg for some girliness. So how does one decorate girls' rooms?
We've picked a (large) selection of the best girls' bedrooms and bathrooms to showcase here and inspire you so that you can get your princess's (or tomboy's) room just right.
For the little girl and the girly-girl, it's hard to go wrong with lots of pink, flowers, and princess themes. If you're willing to redecorate when your daughter hits the tween and teen stage, go wild with truly girly decor. If not, many of these rooms can grow with your girl or be minimally altered to satisfy her maturing tastes.
If you daughter prefers a more sophisticated look or you want something timeless, try brighter "girly" colors (think hot pink or orange) or skip the pink entirely and add other feminine elements.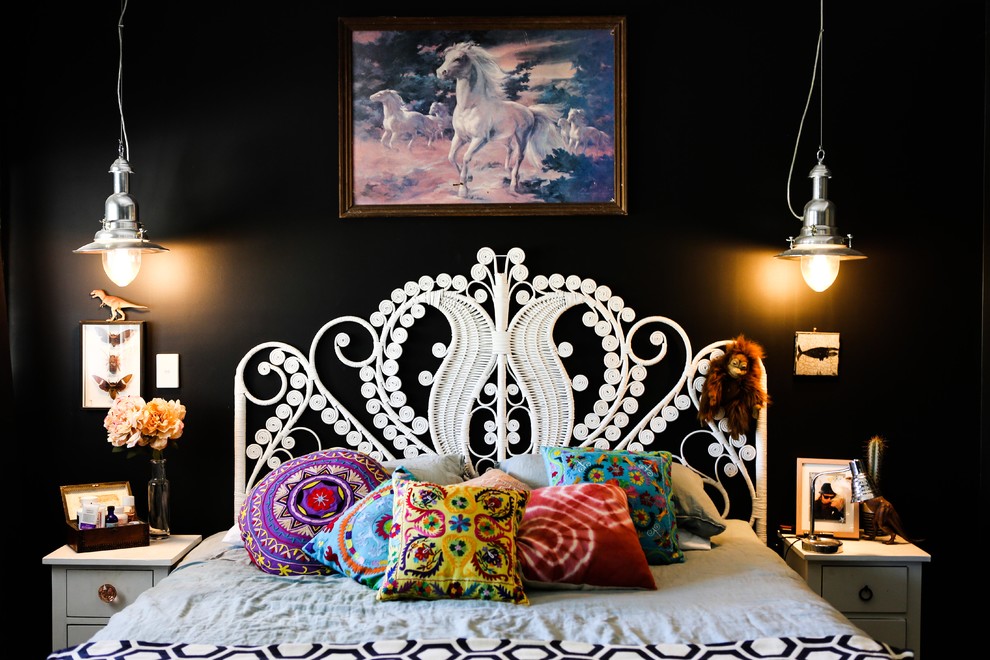 Girly-girl, tomboy, or somewhere in between, it's most important to tap into her interests and ambitions. Does she love dolphins? Aspire to be the first woman to walk on the moon? Spend all her free time outside? Make sure her room reflects her personality.
ELK Lighting Novelty Lightshow Pendant
Tell us about your girl spaces!