Ocean view? Peasants! These hotels give you the ultimate water view – an underwater view.
Night in an underwater hotel on your bucket list? Check these out – some of them are even budget-friendly!
Budget
The first of its kind, the Jules' Undersea Lodge (named, appropriately, for Jules Verne) at the Key Largo Undersea Park in Key Largo, Florida is a bare-bones lodge that offers underwater stays. To access the lodge (where you can also go just to eat lunch or visit), visitors must scuba dive 21 feet under the sea. It's a no-frills experience, but thrilling enough to sleep underwater. You can even get pizza dive-delivered to your "suite"!
Similarly, the floating Hotel Utter Inn in Sweden has sleeping quarters three meters (about 10 feet) under the surface of the water with an above-water kitchen area and deck.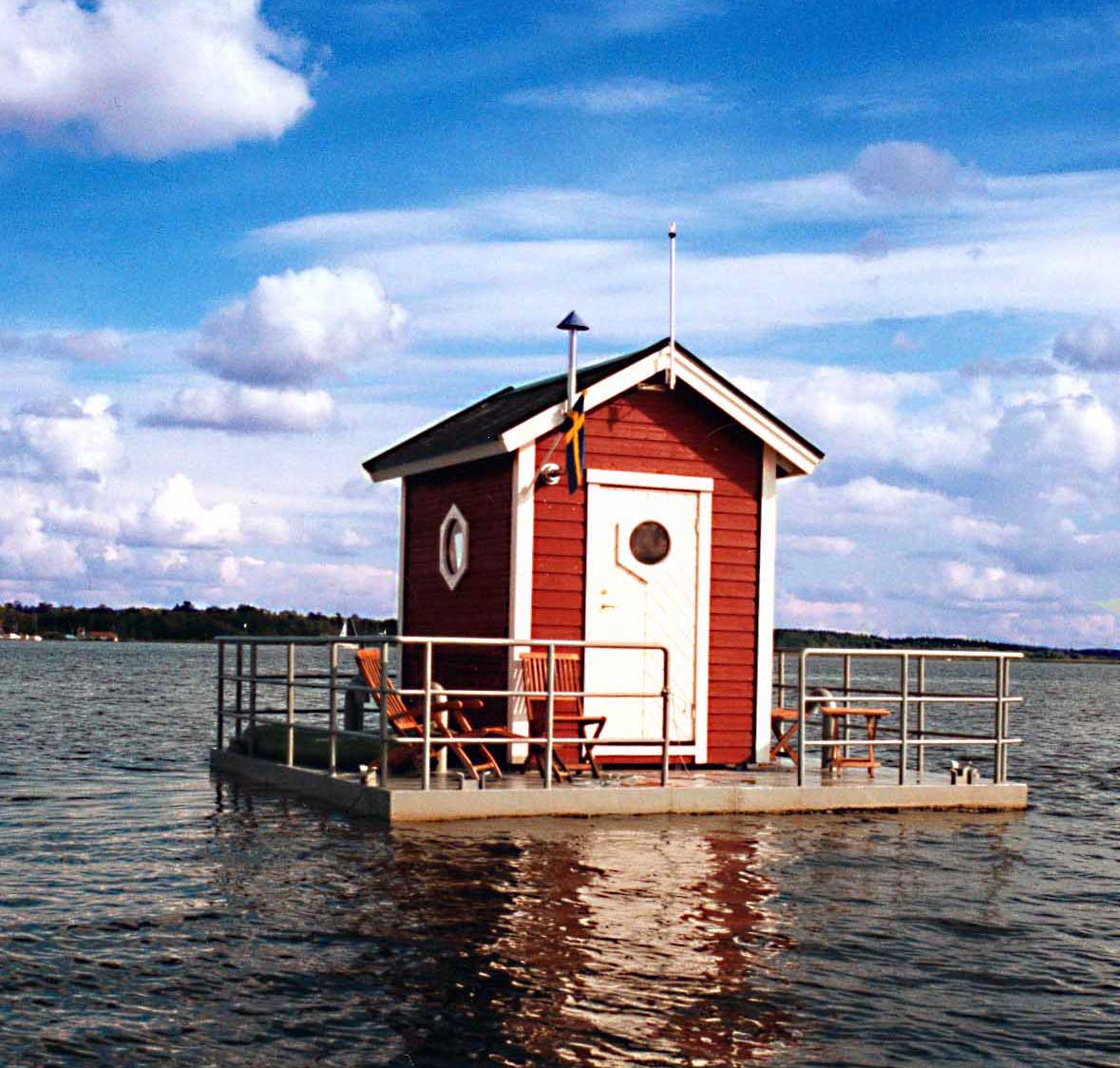 Short-term Visits
These are not hotels, but you still get the underwater experience.
The LIME Spa at Per Aquum Huvafen Fushi in the Maldives is located entirely underwater, the first spa of its kind.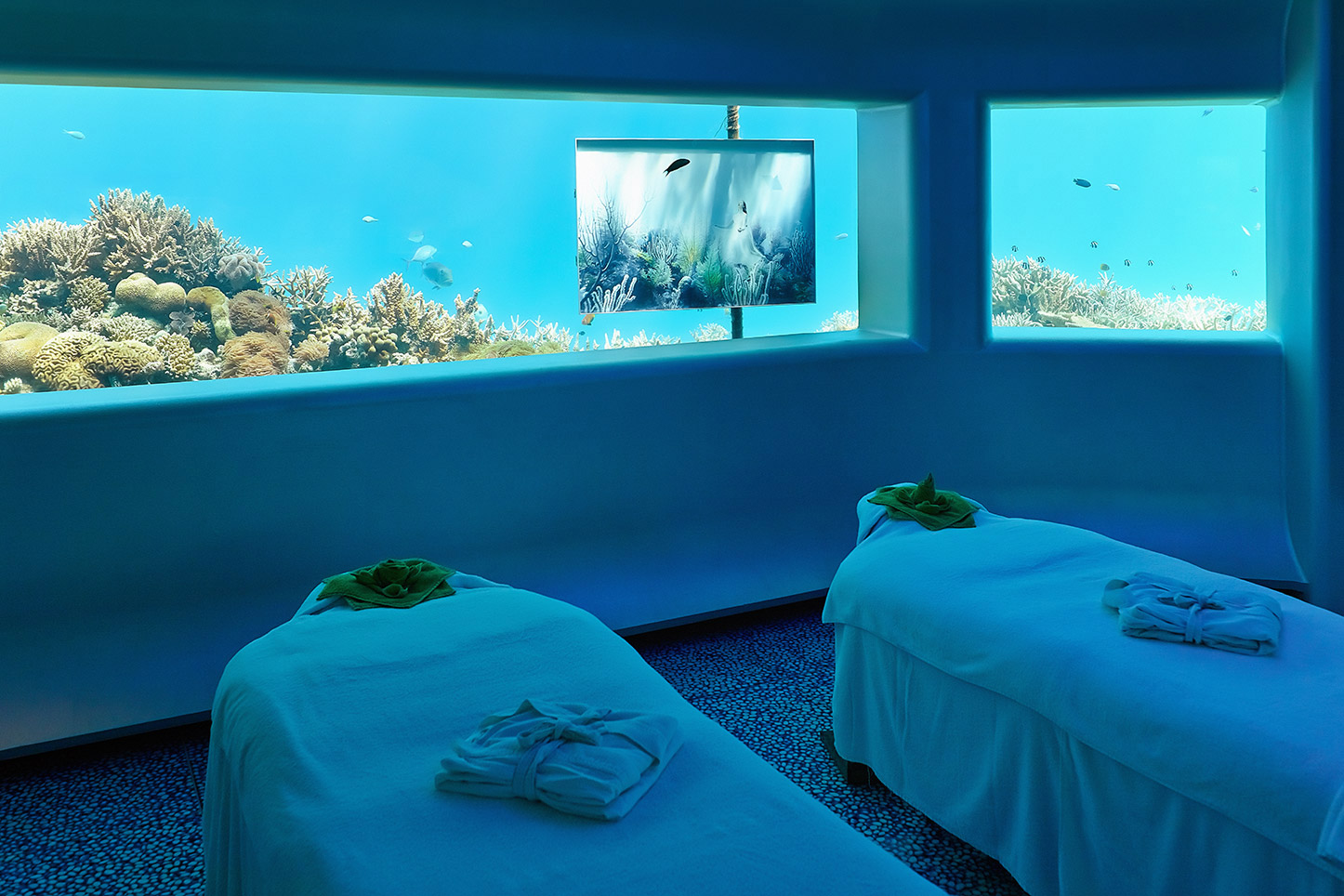 While you're in the glorious waters of the Maldives, you can head over to the Ithaa undersea restaurant at Conrad Maldives Rangali Island for a bite to eat among the sea life.
Luxury
The Resorts World Sentosa in Singapore offers spectacular accommodations on both land and sea. The two-story townhouse suites feature an upper level with an outdoor patio and a lower level with a private underwater view of a dazzling array of sea life.
Deep in the Indian Ocean, within the Swahili Coast, lies the Manta Resort, a magical place that includes a private floating island with a bedroom 13 feet below the tropical water's surface.
At Atlantis the Palm in Dubai, you can marvel at 65,000 marine animals in the lagoon from your vantage point at the floor-to-ceiling windows in a Signature Suite.
https://www.atlantisthepalm.com/hotel-rooms/signature-suites/signature-suites-underwater
Ultra-luxury
If you really have money to burn, this is the place to do it. Lovers Deep is a complete experience aboard a leisure submarine, staffed by a personal team. You choose where to dive and dock in the gorgeous waters of the Caribbean.
Where will you travel next?