No kids? Don't skip this anyway! Chances are, someday you'll have children in your home even if they're not yours – your family, your friends – especially around holiday season. Whether they're dropping in for an hour or staying for a week (yikes!), you'll need to childproof your home.
No, you don't need to go all-out with the childproofing, though it would be nice, for other people's kids, but you definitely need to eliminate the seriously life-threatening hidden dangers in your home before hosting children.
This goes way beyond the dangers that you (probably) already know about – outlets, sharp blades, matches, lighters – to bring some lesser-known (but still deadly) hazards that may very well be in your home… and very tempting to small children.
(And those well-known dangers? You still need to look out for them. Take the time to get down on your hands and knees, at toddler level, and scope out the house for hazards that you many not have noticed from your grown-up height.)
Laundry detergent pods. These highly toxic items look like candy, and if you pop some into a Ziploc for a trip to the laundromat, little kids are bound to think they're snacks. Keep them well out of reach! (Same goes for dishwasher tablets.)
Pop-up hampers and bins. Those mesh hampers that your nephews love to run around with over their heads? Dangerous! The coiled wires can snap or poke through the fabric and, in the wise words of your mom, take someone's eye out. Collapse them and stash them out of sight.
Magnets. Not just the ones on your refrigerator; look out for small magnetic toys or sculptures made out of magnetic balls. If more than one is swallowed, they'll stick together inside the intestines, which can tear a hole right through the kid's insides.
Button batteries. They're not just a choking hazard. When swallowed, these little hazards will leak and corrode the esophagus and other parts of the digestive system. Button batteries can be found in:

Singing greeting cards
Remote controls
Watches
Hearing aids
Digital scales
Thermometers
Calculators
Toys
Check that all battery covers are secure enough to prevent a determined child from prying it open.
Medications and cleaning agents. Again, they can look like candy, especially if Junior sees you popping a pill. Keep them locked and out of reach – under the kitchen sink may be a convenient place for your cleaning supplies, but it's the easiest for little hands to get into.
Unsecured furniture and TVs. When not securely mounted to the walls, furniture – especially with lower drawers for kids to step on or in – becomes a tipping hazard. (And it's not just dangerous for little kids! You don't want that flatscreen flattening your toes.)
Fireplaces and coffee tables. Your prized glass coffee table is a gashed eyebrow waiting to happen when your guests are knee-high. Move it out of the way or invest in a corner guard for the duration of their stay. [Trust me on this one – my daughter is lucky to have her eye after smashing her face into a bookcase. It wasn't pretty.]
Firearms. Too many tragedies have occurred when children find guns. Keep yours under lock and key, do not show it to children, and keep the ammunition in an entirely separate location. (Yes, even if these kids know how to handle guns, and even if you practice proper gun safety. You can never be too cautious!)
Windows. Keep lower windows closed and locked at all times, unless you have window guards or secure bars (close together enough to prevent a child from squeezing through). Open the top part of the window, when possible, if you must have fresh air, and supervise kids closely. Window screens are not sufficient to keep kids from falling out.
Choking, suffocation, and strangulation hazards. Balloons, popcorn, tempting ornaments – anything that fits into a toilet paper tube – is a choking hazard. Tie blind cords out of reach to avoid turning them into nooses.
Scalding water. You may know which handle is hot and which is cold, but the kids in your home probably don't. Set the water heater at a lower temperature (130° F can scald in just 4 seconds) or install a thermostatic shower or system for consistent heating and scald protection.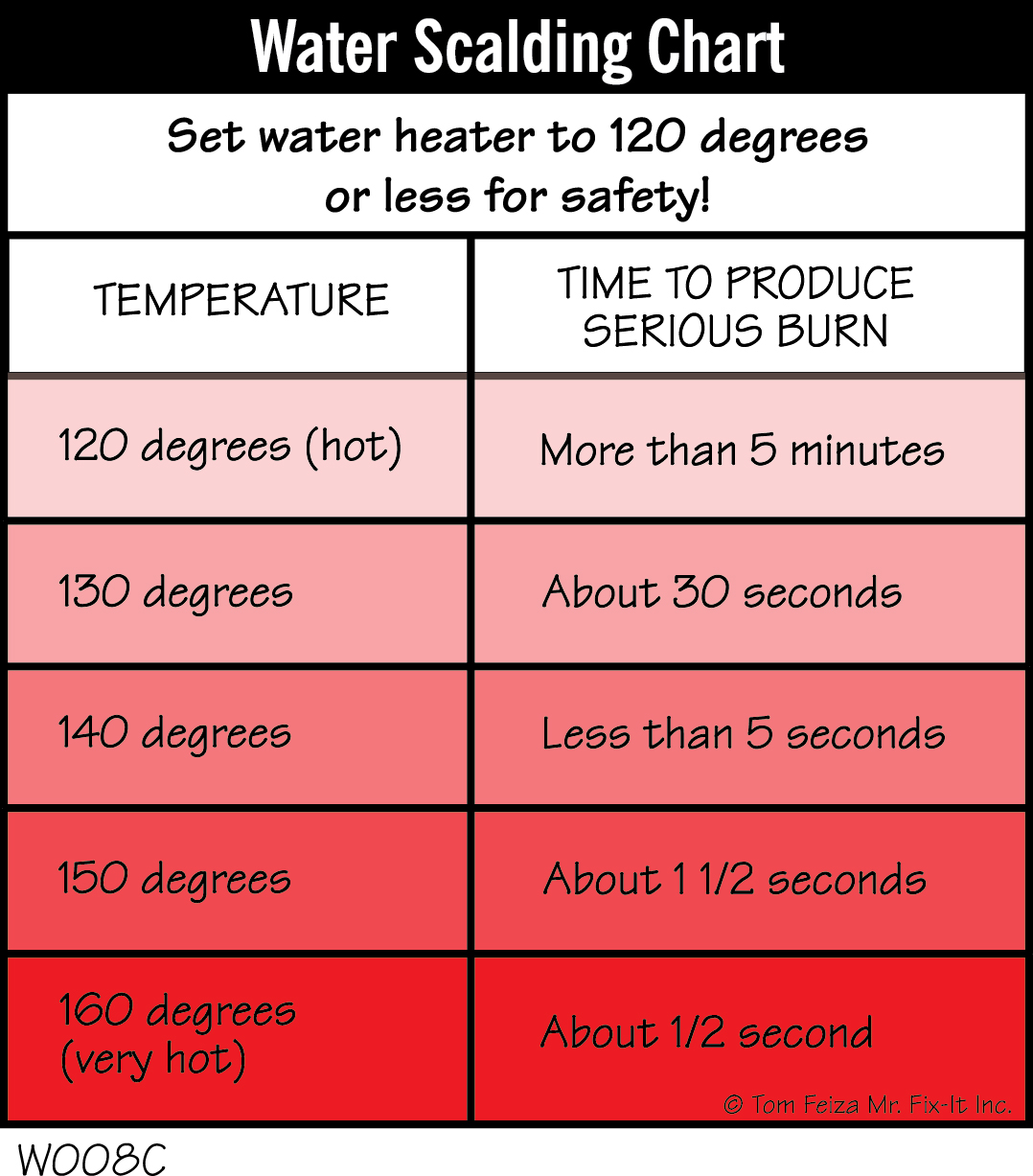 Drowning. Keep the bathroom door closed or, better yet, get a toilet lock. Curious kids can drown quickly and quietly in just about anything – a bathtub, a toilet, a bucket. Better safe than sorry!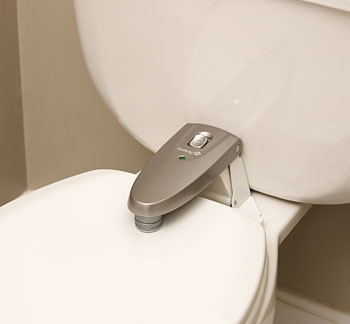 You can't prevent every disaster, but you can prevent many of them. Keep your home, your kids, and your guests safe this holiday season and all year!