Tis the season for… fairy lights! But guess what? Fairy lights aren't seasonal. You can use them all year, outdoors and indoors. Thanks to LED bulbs, these twinklers are energy-efficient and cool, so low fire risk, and they're just so fanciful and downright pretty! Fairy lights are far cheaper and easier to install than spotlights or other hardwired fixtures, which means you can take them off as you wish and can hang them in a rental without losing your security deposit.
Here's where, how, and why you should give your house some string light love.
Outdoors
Well, obviously. But not in the way you think. Don't just string them from trees or around your window and door frames! Use them to illuminate a pergola or trellis, hang them vertically to create a shimmery curtain (a la Little Mermaid Kiss the Girl), light up an awesome sculpture, turn that yard into a romantic getaway spot… the possibilities are infinite!
Cozy spots
The low light provided by fairy lights makes it perfect for bedrooms and other cozy spots, adding a touch of whimsy and magic. Hook them up to your headboard, canopy or four-poster bed for an ethereal effect.
You can also use them to define or highlight a space (hallway, accent wall, etc.).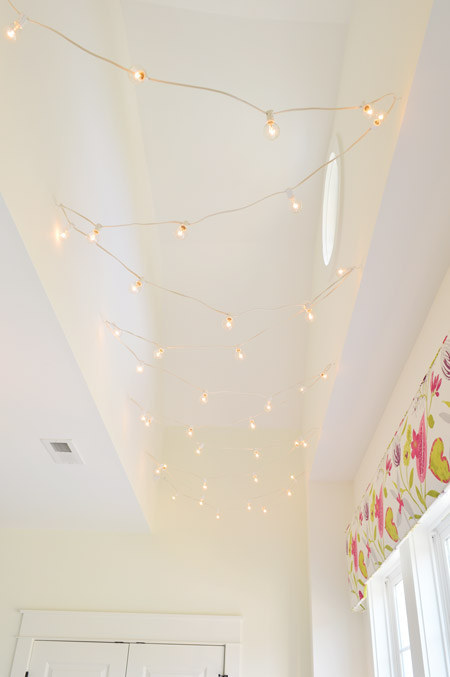 Try turning fairy lights into a replacement for traditional fixtures; put a coil of them into a jar or other container to create a lamp or secure them to the bottom of a crate as a quirky pendant.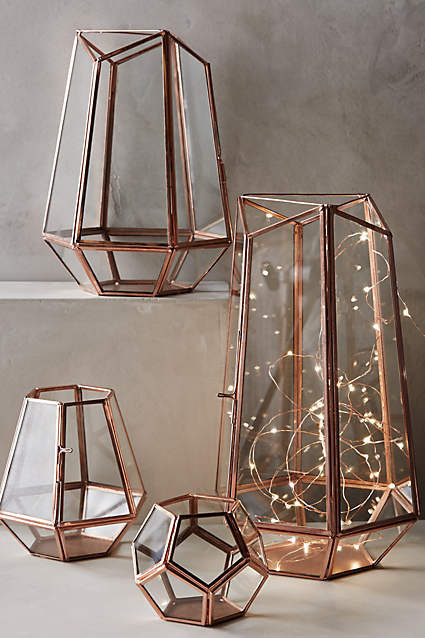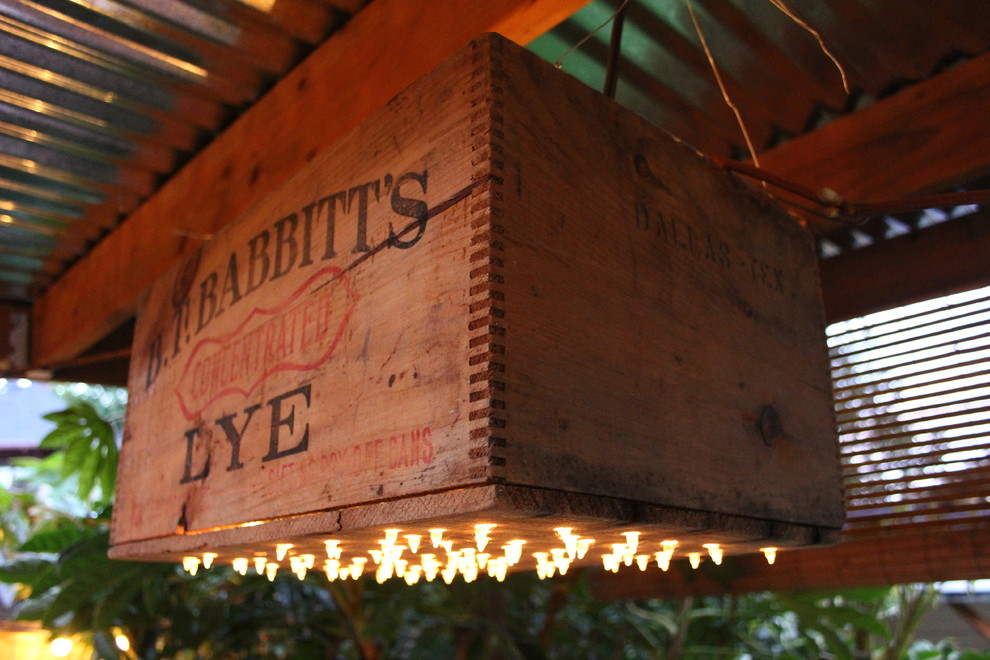 Kids' spaces
Add an element of mystery and playfulness with fairy lights in your kids' bedrooms and playrooms.
So much sparkly awesomeness! Where will you hang your fairy lights?