Summer is fast approaching, and while many of us are frantically working on restoring our swimsuit bodies, the luckiest of homeowners are readying their swimming pools for swim season. A pool is one of those luxuries that often tops wish lists, but for some folks a standard rectangular pool with a ladder and maybe a prefab slide is just not enough.
Check out these envy-inducing luxury swimming pools. Each and every one is privately owned; no hotels in this post!
Some of the coolest pools out there are infinity pools, which use special edging to create an illusion of a never-ending pool (especially when the view includes a natural body of water):
Some prefer interestingly-shaped or novelty pools for truly unique dips: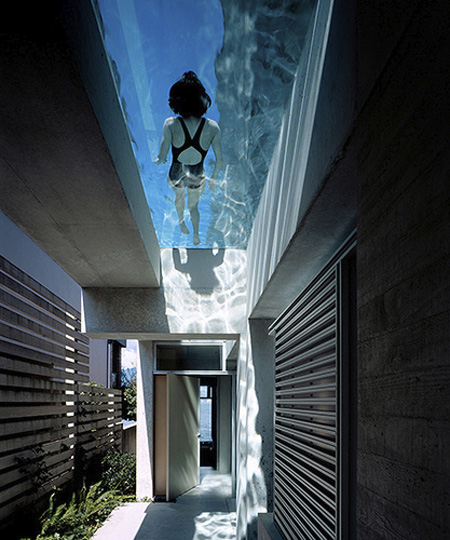 Others go all-out with resort-style swimming pools. With a pool like this, who needs to go away on vacation?
When the heat and sun are really unbearable, the best time to swim is often at night. Deck out the pool with incredible lighting to make the most of those late-night swims: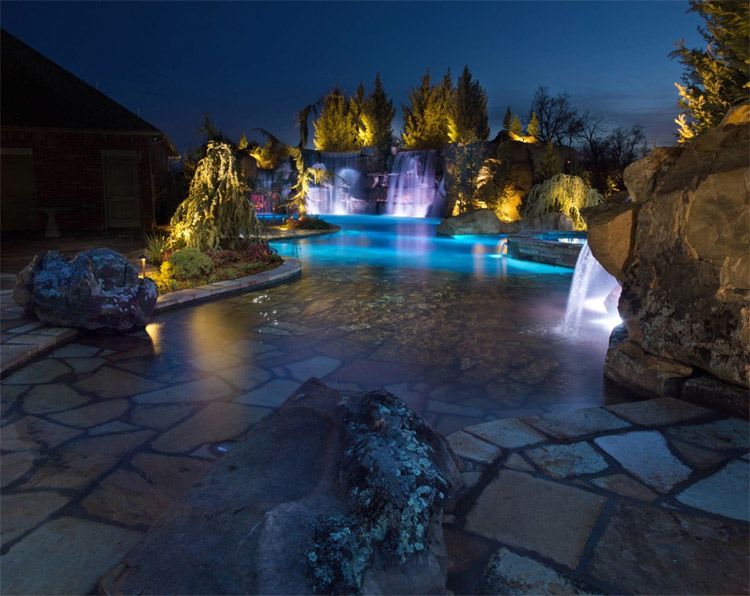 Ever wished for your own island? These people have one (sort of):
If you live in a place where the weather is bad for most of the year, move the pool inside and enjoy it year-round: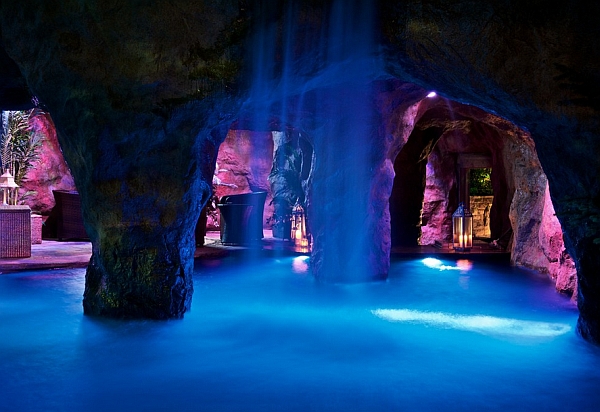 However old you are, you're never too old to spend the day at the pool… especially if it has an awesome custom water slide!