So you've chosen your kitchen countertops – not a small feat! You've sorted through soapstone countertops, granite countertops, quartz countertops, marble countertops, and laminate countertops… Oh my! After choosing the material, color, and slab, it's time to let the fabricator take over… except for one last (not-so) small decision: the countertop edge.
This is where you run into a lot of interesting terms that you've probably never encountered before. Bullnose (half, demi), Dupont, bevel, ogee… help!
Before you panic, remember that we helped you through the countertop options (and loads of other home-related queries) – this one is no different.
The basic, clean, modern countertop is often square, with a standard 3″ thickness.
Love those extra-thick countertops? Surprise – they're probably standard thickness with a mitered edge.
For a similar but softer look (good for those who tend to bump into counters!), try an eased edge – it looks square but the corners and edges are gently rounded – or a beveled edge.
More traditional, fussier (and, according to many, dressier) options:
Bullnose (full and demi)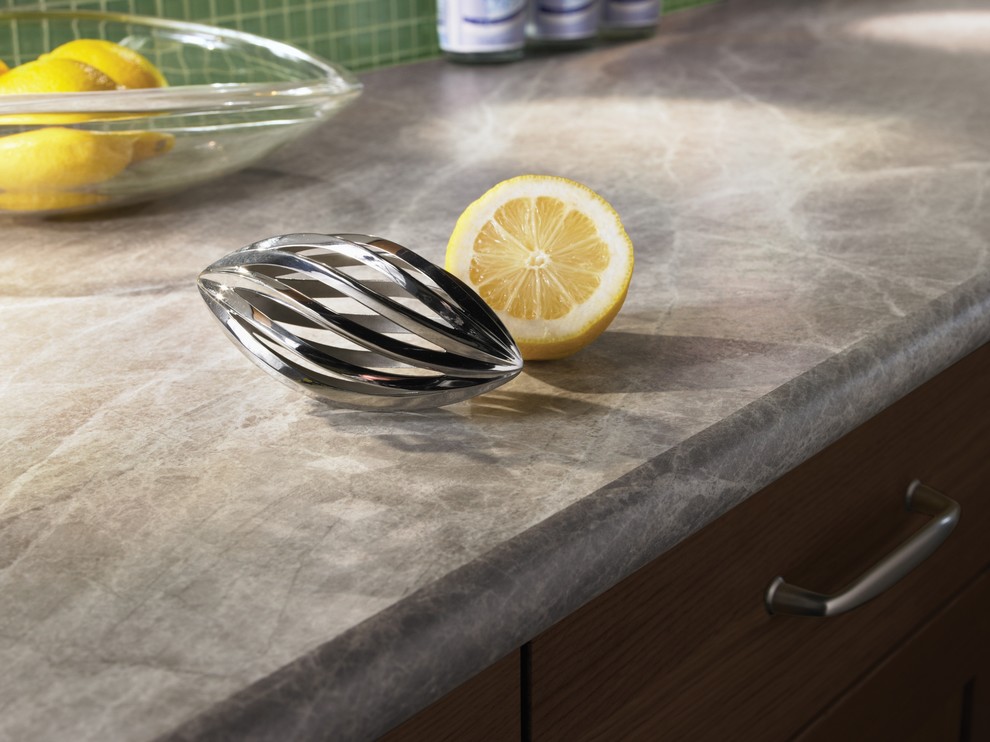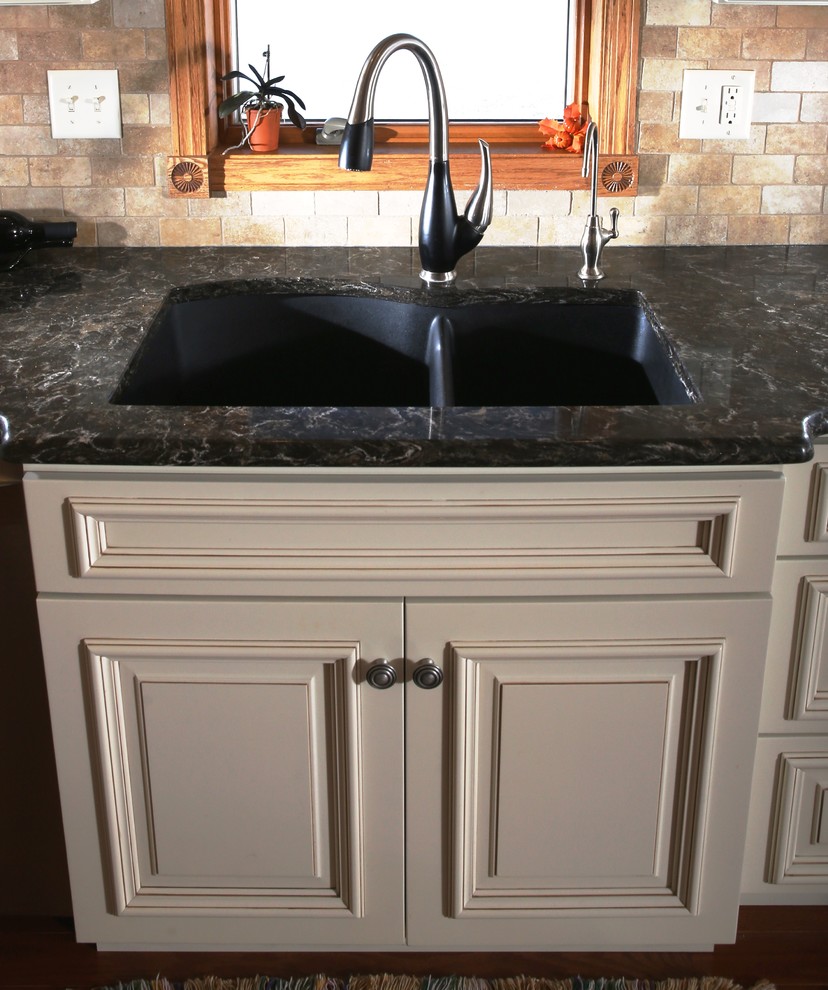 Ogee (pictured below: double Roman ogee)
Dupont
French Cove
With the options to double and otherwise customize countertop edges, the possibilities are practically endless. And that's without considering other funky finishes like marine-edge:
Live-edge or unfinished:
And waterfall:
There's no one-size-fits-all countertop edge for your kitchen – find the one that you love best and enjoy it every time you enter your kitchen!